Welcome to Eastern Overseas LLC!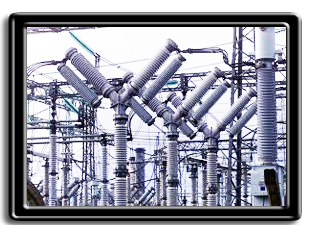 EASTERN OVERSEAS LLC is a well reputed contractor servicing for most of the local and international industries. We are serving with excellence as one of the Contracting and Trading Company in Sultanate of Oman for the past 23 years. Our efficient team and professional approach, enabled us to fulfill the needs & dreams of the customers by delivering quality services with customer satisfaction.
WHY EASTERN OVERSEAS ...
Detailed Quality control procedures matched to customer expectation.
Well Planned Process enabling service delivery ontime everytime.
Skilled and Dedicated people in our organisation to serve our customers to their fullest satisfaction.
Prestigious reputation, with particular recognition for its Civil and Electrical works.
Handles diverse projects combining the latest technology and professional teams.